Lucro Management has grown significantly in the past several years, despite the hardship the pandemic has had on the hospitality community. Below are the properties Lucro is currently managing.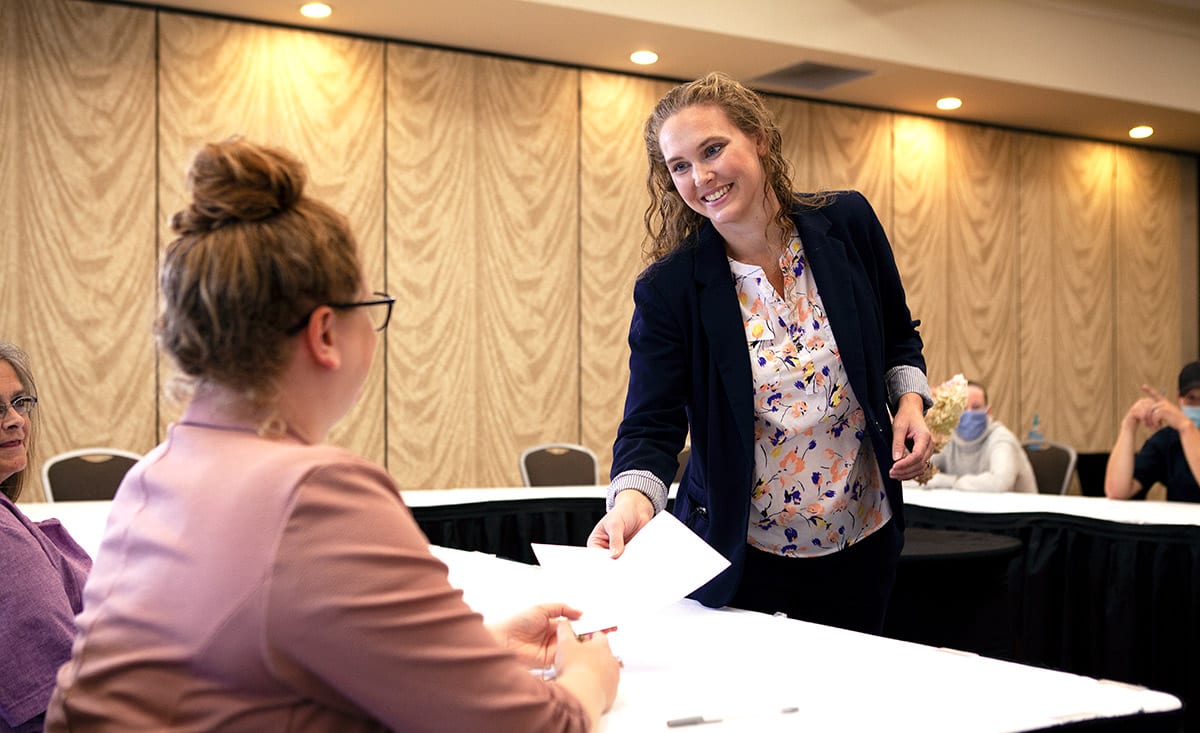 Hilton Garden Inn Riverwatch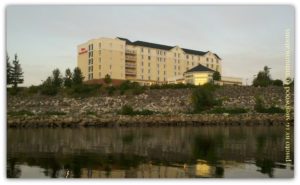 Owners, Jess and Amy, have had a decade long relationship with the Hilton Garden Inn Riverwatch.
Lucro has managed the HGI officially for 2 years, however has done management consulting with the property for a total of 3 years.
The Hilton Riverwatch has been a Hilton "Outstanding" hotel since 2015.
This hotel has been rated in the top 6% of hotels Hilton-wide.
This HGI is consistently #1 on trip advisor for over a decade.
The property has one of the biggest conference spaces in the Lewiston/ Auburn area.
Annual Budget

Capital Expenditure Plan

Review and suggest business systems and processes

One-time Rate or Strategy Consulting

Develop Employee Handbooks

Provide Management/Culture Seminar

Provide Capital Improvement Plans
Progress
Established Businesses
Annual Budget

Oversight of Accounts Receivable

Monthly Profit and Loss Reporting

Monthly Financial Reviews

Expense Management

Revenue Oversight

Short and Long-Term Asset Planning

Annual Review of Outlet Pricing

Assist with on Property Improvement

Monthly Sale Reporting and Initiatives
Prosper
Start-up/Next Level Success
Annual Budget

Process and Payment of Accounts Receivable

Implementation and Oversight of Systems and Processes

Oversight of Weekly Forecasting

Participation in Revenue Adjustments

Preventative Maintenance Programs

Compliance Checks

Retention Focused Onboarding

Payroll Support

Lucro Specific Employee Relation Programs

Strategic Sourcing

Sales Team Guidance

Oversight of Market Plan Execution

Quality Assurance