Culture and Community Work
"To reveal the potential in places, spaces, and people."
Below are some programs and accomplishments that we are proud of!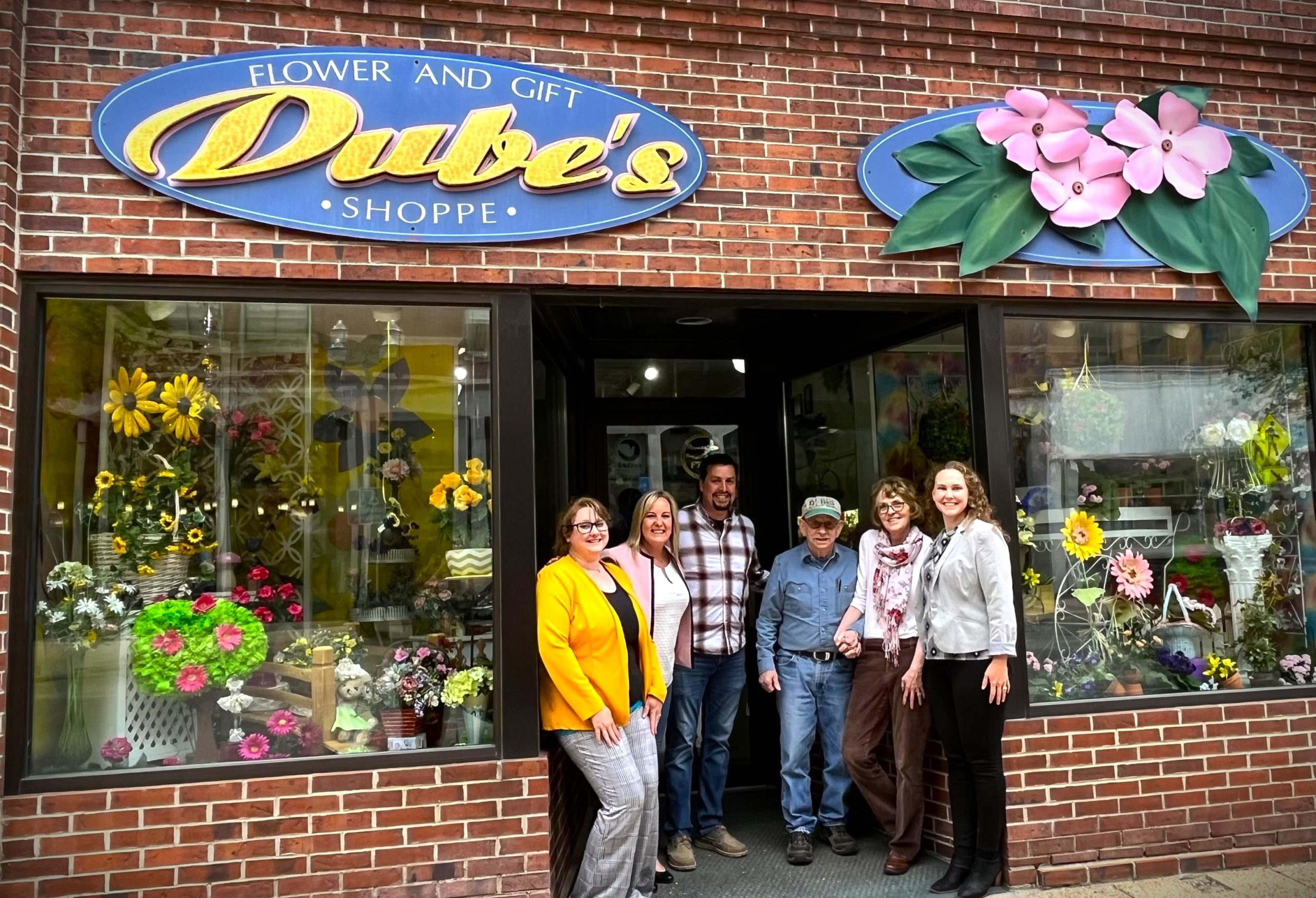 The Owners of Lucro Management, in partnership with two others, has recently acquired Dube's Flower Shop, a beloved staple in our community for over 90 years!
This off-market sale was a unique opportunity to become the new stewards of this legacy business, which had been operated by the previous owners for over 40 years. As we take on this new responsibility, we are committed to upholding the namesake and reputation of Dube's by deepening existing connections, modernizing offerings, and supporting the team members who've made this place what it is today, along with adding some new faces! We look forward to continuing to serve our community with the same passion and dedication that Dube's has been known for all these years. Reach out if you have any floral needs!! – Jess & Amy
Lucro implemented the successful Etip "program" for our client.